Due to the coronavirus closure, we have taken our family programs online and now offer Family Movie Night via Zoom every Friday night at 6:00 p.m.
Please e-mail registrations@boontonholmeslibrary.org to obtain your login credentials.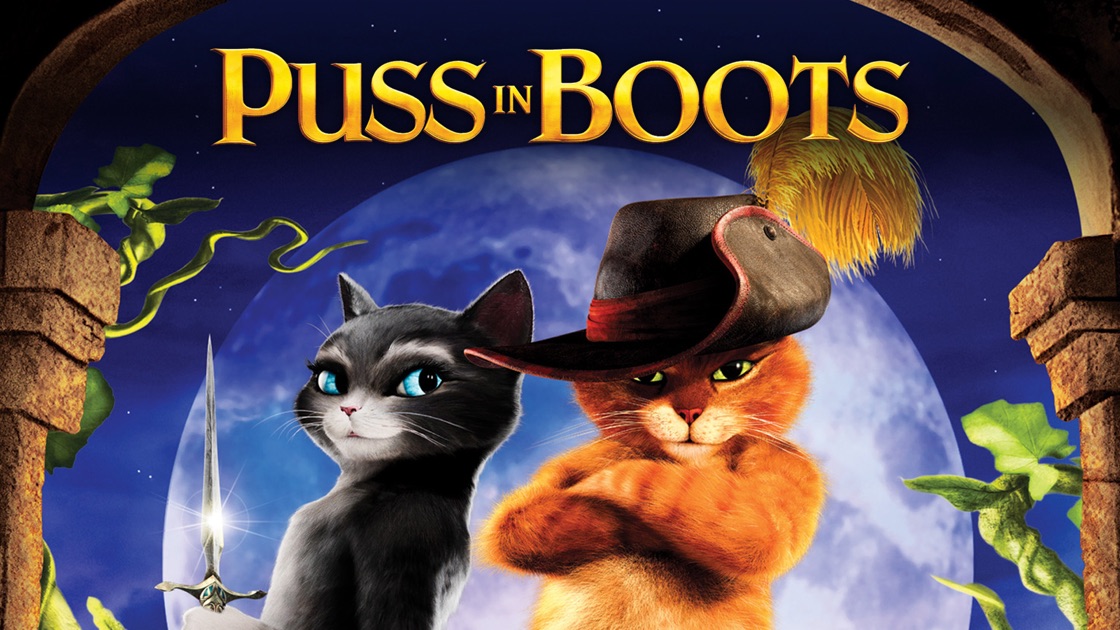 June 5: Puss 'n' Boots (1996) Long before he even met Shrek, the notorious fighter, lover and outlaw Puss in Boots becomes a hero when he sets off on an adventure with the tough and street smart Kitty Softpaws and the mastermind Humpty Dumpty to save his town. This is the true story of The Cat, The Myth, The Legend… The Boots. Rated PG.

June 12: Scoob (2020) The movie reveals how lifelong friends Scooby and Shaggy first met and how they joined with young detectives Fred, Velma and Daphne to form the famous Mystery Inc. Now, with hundreds of cases solved and adventures shared, Scooby and the gang face their biggest, most challenging mystery ever: a plot to unleash the ghost dog Cerberus upon the world. As they race to stop this global "dogpocalypse," the gang discovers that Scooby has a secret legacy and an epic destiny greater than anyone imagined. Rated PG.
June 19: LEGO Shazam (2020) There's a new hero in town and his name is Shazam! This earnest do-gooder wants to join the Justice League, but in order to do so, he has to reveal his identity as ten year old Billy Batson! Egads! Billy learns that joining a team is all about trust while fighting off the evil Mr. Mind and Black Adam in Lego Justice League Shazam! Monster Society of Evil! Rated PG.
June 26: Viewers' Choice