Why should the kids have all the fun with summer reading? This year, we're going virtual with Readsquare.com, an online platform designed to engage adults (and children, too) in a summer reading challenge. Sign up for curated reading lists, games, challenges, reviews, and more.
At the end of the summer, we'll have a get-together to compare notes and highlights.
Have your library card ready and sign up for the challenge here.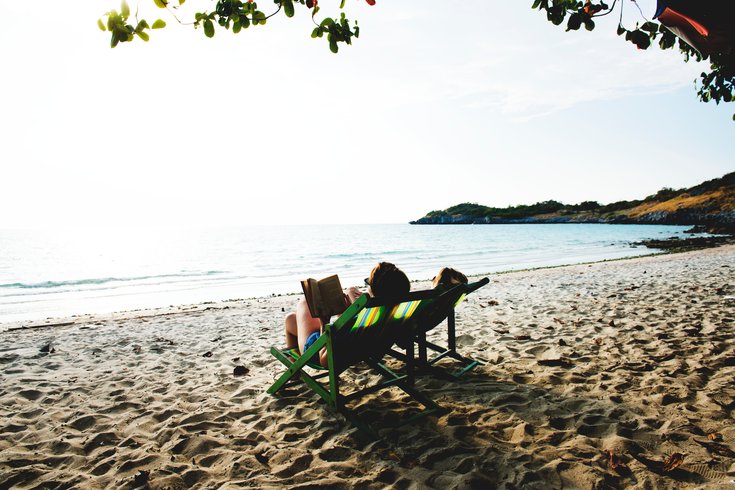 Below are links to some of this season's best reading lists:
20 Books to Read This Summer by the Washington Post
The 25 Best Beach Reads to Add to Your Summer Reading List
by Good Housekeeping
19 summer books that will keep you up all night reading by PBS NewsHour
Essential Titles for Every Aspiring Leader courtesy of Patricia Hill