Wednesdays at 5 p.m.
Take your mind off pandemics and viruses and enjoy an hour of live interaction with your neighbors and friends while enjoying a potpourri of presentations, DIY craft sessions, culture, music, and games.
To watch with us, you will need:
a laptop, tablet, or computer
and, if you want to watch on your Smart TV, an HDMI cable to connect your laptop/computer to your Smart TV.
Please send your name and email address to: registrations@boontonholmeslibrary.org. We'll reply with the Zoom invite and login credentials.
June is National Shelter Cat Adoption Month. In celebration of our feline friends, we are sponsoring several cat-themed Happy Hours in the coming weeks. Enjoy!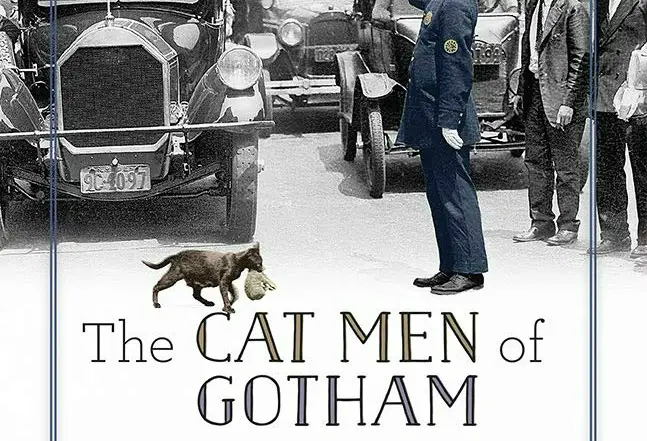 June 3: Author, Peggy Gavan, tells the story of The Cat Men of Gotham: Tales of Feline Friendships in Old New York
The nineteenth century was a rough time to be a stray cat in New York City. The city's human residents dealt with feline overpopulation by gassing unwanted cats or tossing them in rivers. But a few lucky strays were found by a diverse array of cat men—including firemen, cops, athletes, and politicians—who rescued them from the streets and welcomed them into their homes and hearts. Visit Peggy's website here.
June 10: The Highlands Rediscovered. Video and Presentation by Zachary Cole of the New Jersey Highlands Coalition (whose offices are right here on Boonton's own Main Street. Learn how a small group of dedicated volunteers and professionals helped preserve the highlands' watersheds to ensure the state's clean water. Learn more about the important work of the NJ. Highlands Coalition here.
June 20: Meet your Neighbor, James Gannon, Morris County Sheriff. Local resident and County Sheriff gives an overview of the many and varied roles of the County Sheriff, including implementing critical community support programs, overseeing the County correctional facility, providing courthouse security and much more. Learn more about the office here.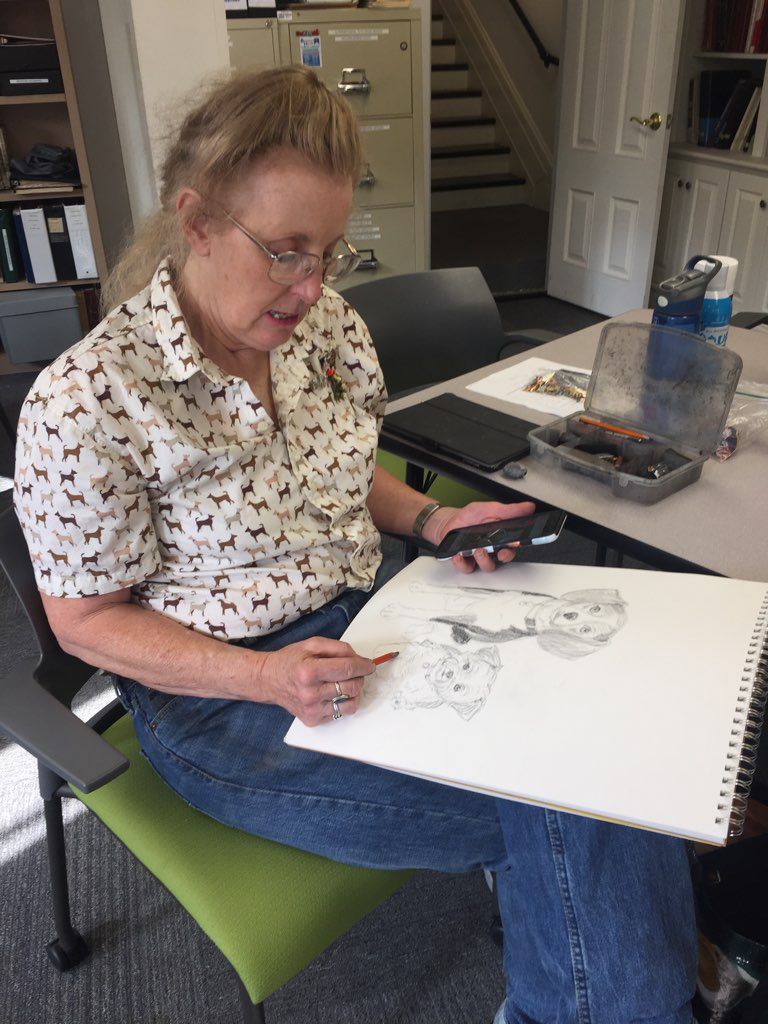 June 24: Art-Along with Laurie Harden. Learn how to sketch a portrait of your cat (or any other pet) with local artist, Laurie Harden. Laurie's illustrations of people and animals are internationally recognized for their vibrant, lifelike quality. Have a photo of your pet, several sheets of paper, pencils or charcoal ready! Visit Laurie's website here.