New for Kids: Move and Groove
with Miss Jolie
Every Wednesday is a dance party! Toodlers and Pre-K children are invited to join the energetic Miss Jolie for a session of movement, music, and sheer fun.
Wednesday mornings at 9:30 a.m. via Zoom.
Sign up here for your login information.

---
Self-care — just for you!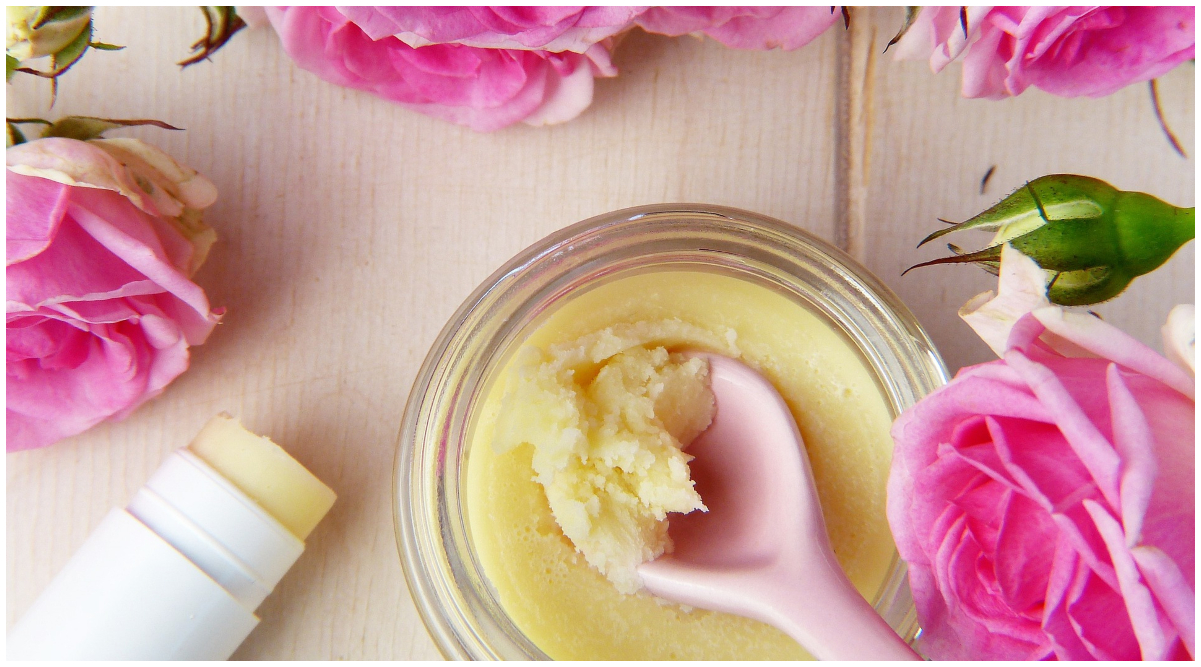 Pick up a take-and make DIY self-care kit for winter pampering! Starting January 22. See a full list here.
---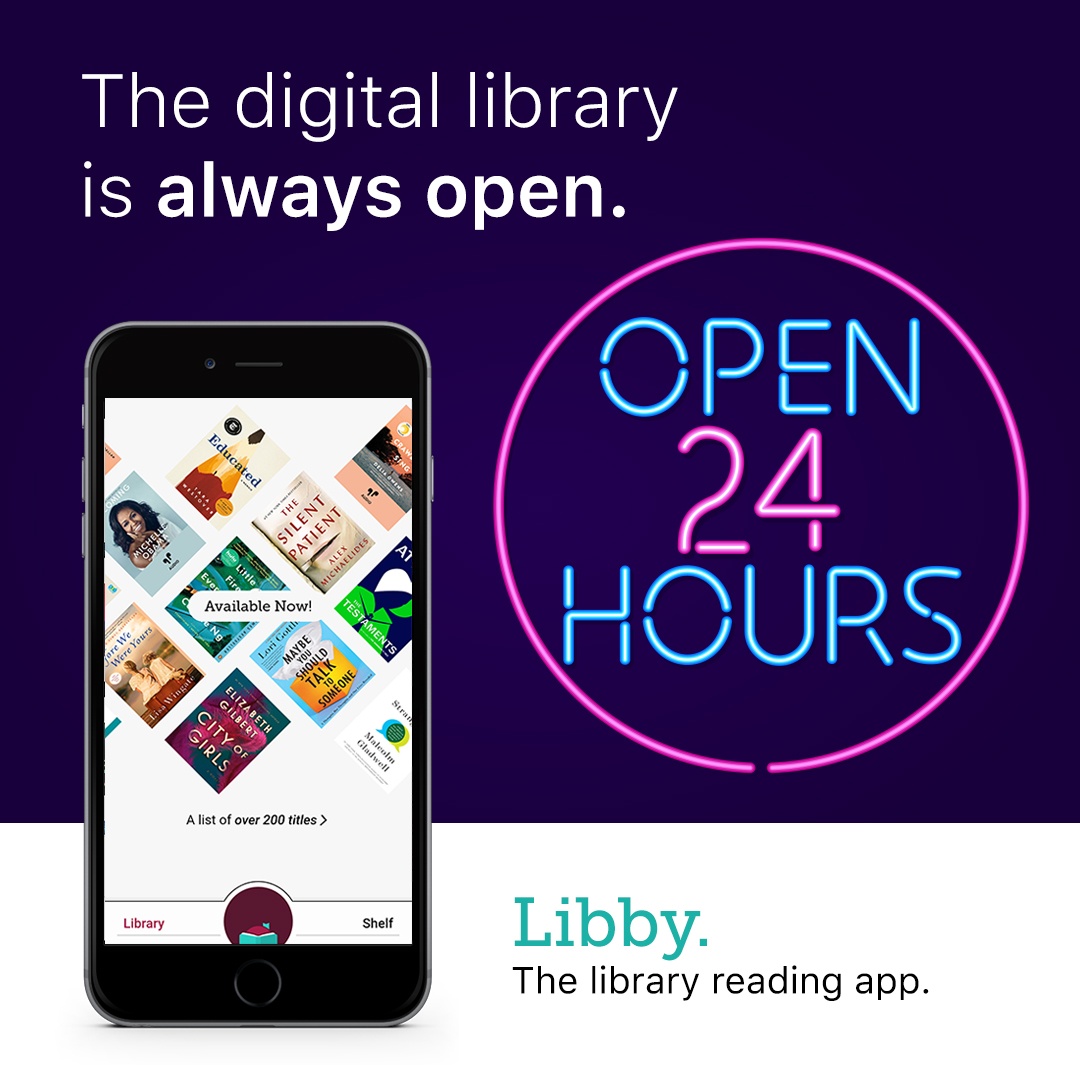 ---
New at your library — live tutoring and homework help at your fingertips. Brainfuse provides live tutoring and homework help in all core academic subjects, including math, science, social studies, writing, English, and language arts. All live tutoring content is aligned to your state's standards. Check it out here!
---

---
NEW The library has joined the State Library and several other consortia in the state-wide L2B initiative, a platform designed to promote free programs for businesses and job seekers. The events range from practical workshops on digital marketing to Q&A sessions with local politicians. The L2B website offers a wealth of resources and information.