Storytelling Evenings
Please note: NEW date — Wednesday, July 27, has been rescheduled for Saturday, September 17.
Please stay tuned for upcoming details.
Boonton is an amazing town with cultural diversity and richness that far outreach the town's small size. The library wants to showcase this at two special storytelling events by and for Boonton residents!
We invite you to tell your stories of the special celebrations and traditions unique to your family or cultural background.
Friday, August 26, 7-9 p.m. — My Boonton Story
Saturday, September 17, 7-9 p.m. — Celebrations and Traditions
Everyone has a story to tell — why not tell yours? For details and registration, please click here.
---
Have Your Say!
Focus group conversations at the library
Do you use the library a lot? A little? Not at all?
Either way, we would love to hear your opinion about our services and how you see the library's role as a community institution. So please join us in one of our focus group conversations scheduled this summer!
Dates and Times
Wednesday, August 3, 6:00-7:30 p.m.
Wednesday, August 10, 10:30 a.m.-noon
Wednesday, August 10, 6-7:30 p.m.
See more details here. Registration here.
---
Summer Reading Bingo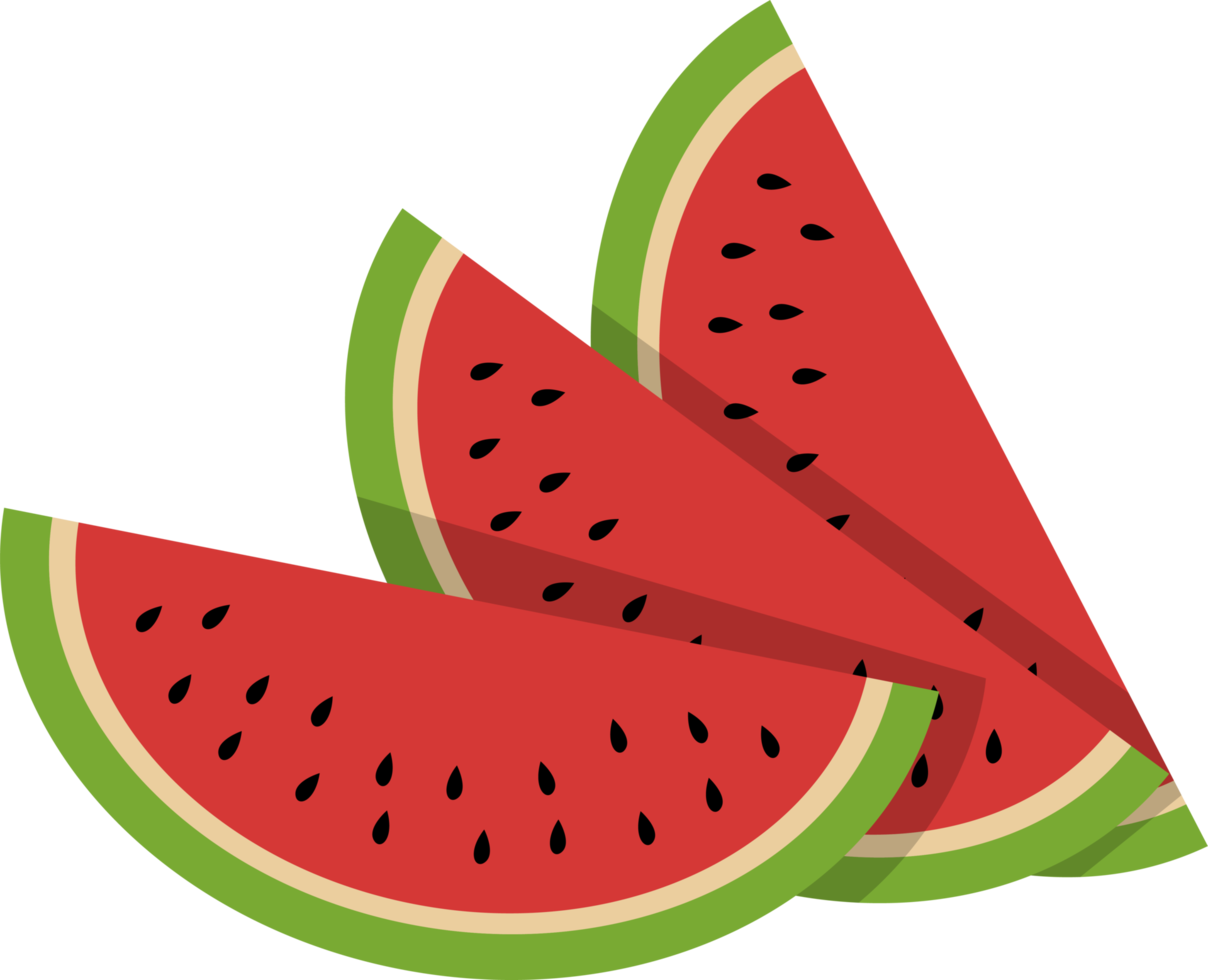 Why should the kids have all the summer reading fun? We think not! Boonton residents and library card holders, ages 18 and older, are cordially invited to participate in our summer reading bingo for adults. Winners will receive a gift certificate to a local restaurant plus a bottle of "bubbly" to go with the meal!
Here's how to participate: Pick up a bingo bookmark at the circulation desk and start reading. Cross off a watermelon wedge for each book you read and submit you bookmark by Wednesday, August 31.
3 winners will be chosen at random and will be announced Friday, September 2.
---
Summer Reading has begun!
We are looking forward to a summer of great reading and fun! For details and event calendar visit here.
---
All over the United States, people are eager to help the citizens of Ukraine as they battle the brutal Russian invasion of their country.
It's often difficult to decide what the most effective kind of help might be, so we are posting this link to an excellent list of charities published in the NJ Patch by Veronica Flesher. We hope you will find it a useful guide.
---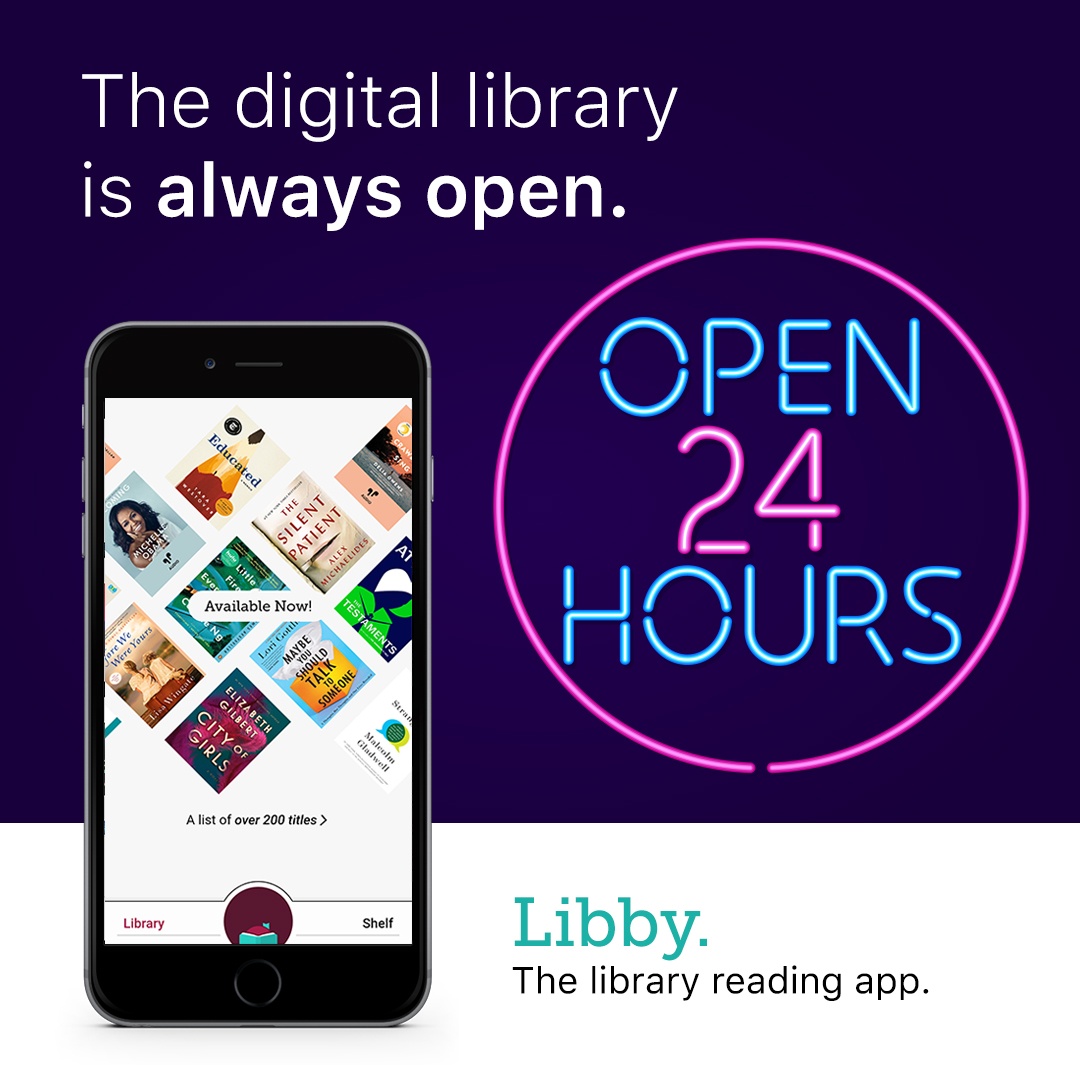 ---