Extra! Extra! Read All About It!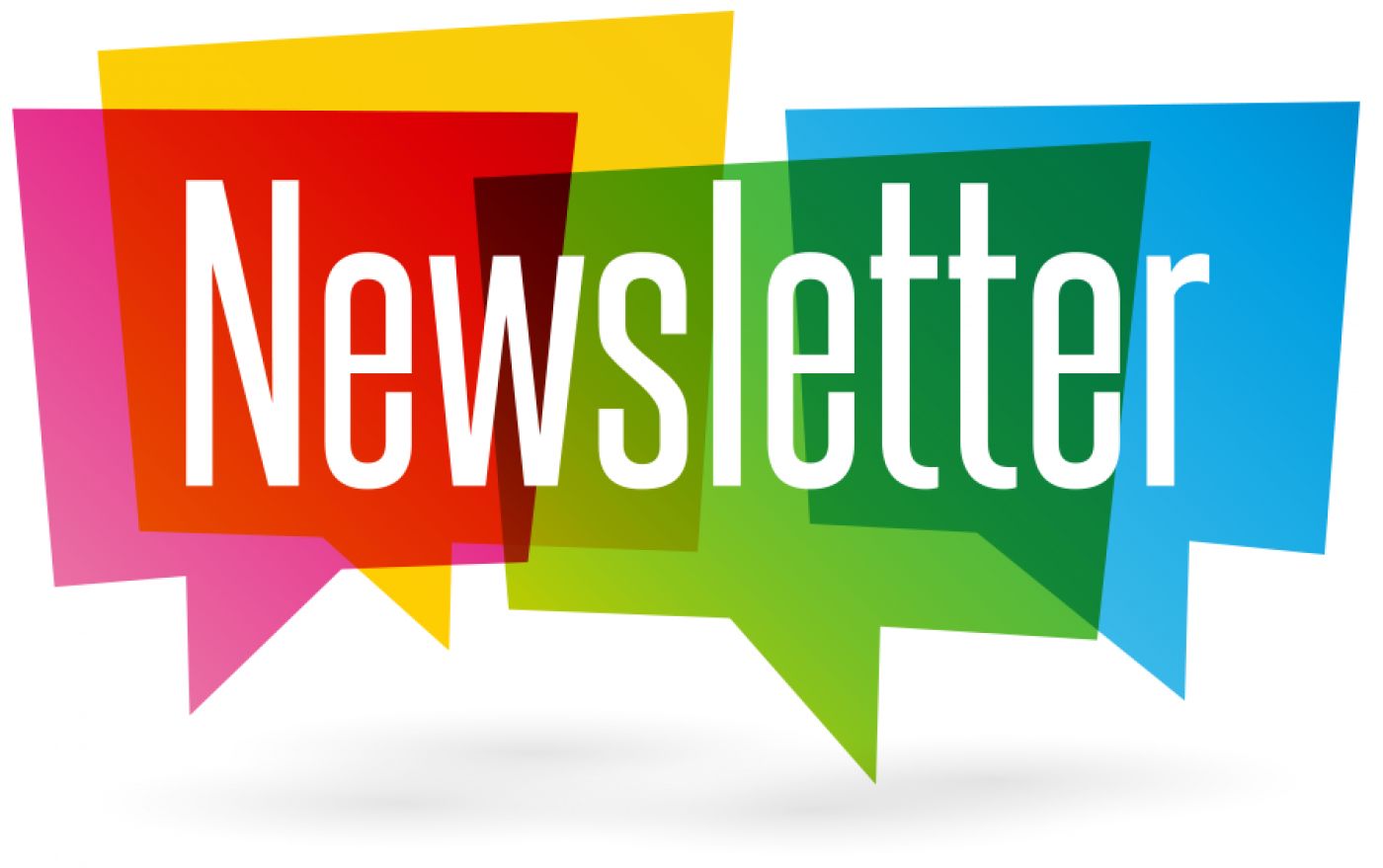 Check out our January Newsletter with lots of great information about our programs here.
---
Learn a New Language!
Our new language learning app has arrived! Mango offers access to more than 70 world languages, plus ESL instruction for non-English speakers. It's easy and fun, and the online app can be accessed from pretty much any device.
Check it out here.
---
Meets first Thursday of the month at 7:00 p.m.
The newly reorganized Friends of the Boonton Holmes Library will meet to discuss fall and winter programs and fundraisers. As part of the Friends group you have an opportunity to shape the activities and services the library provides to our great community.
Refreshments will be served. No registration required — just join us!
The next Friends of the Library meeting will be Thursday, February 2nd at 7pm.
---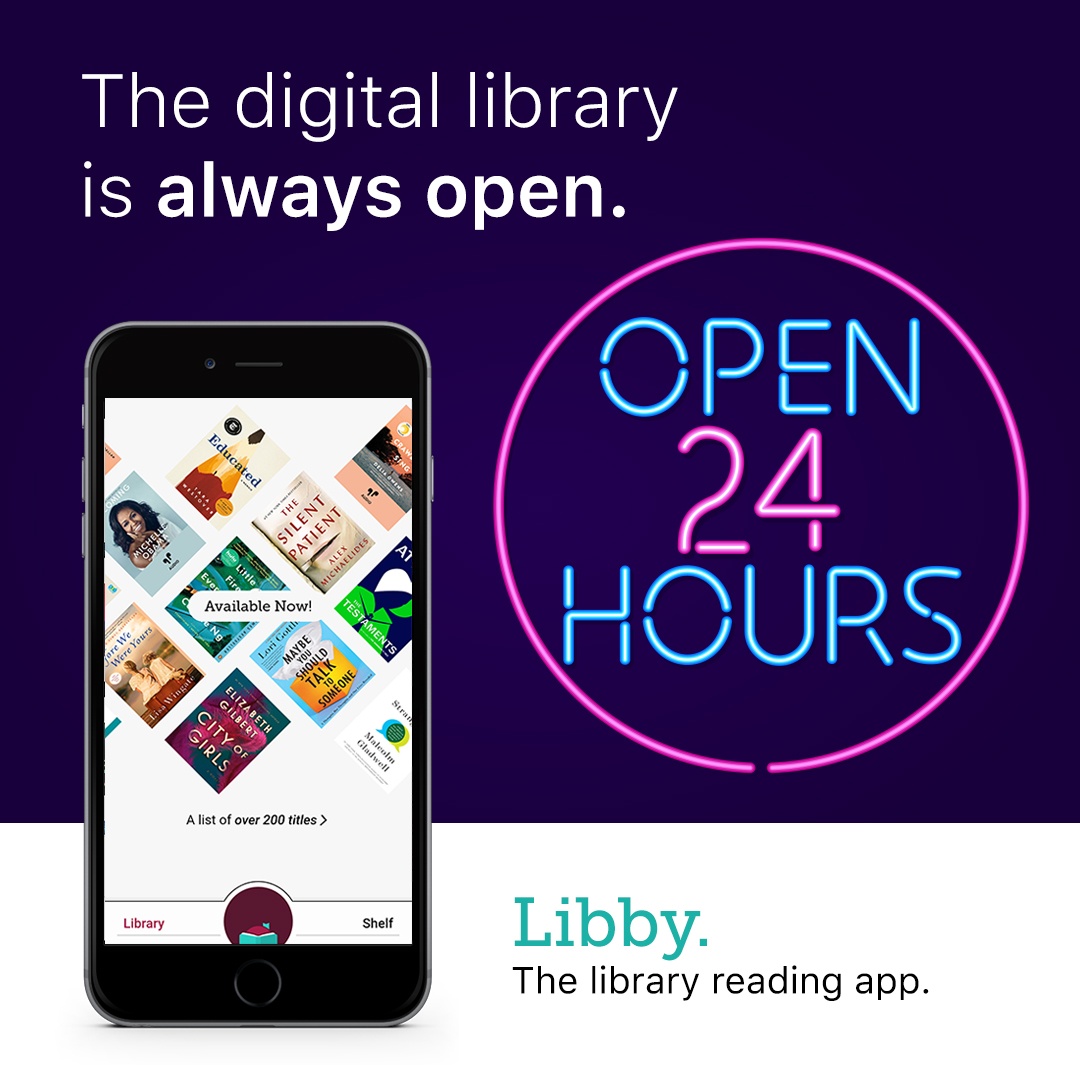 ---