Today at your Library:
10:30 a.m.  Baby Story Time
11:00 a.m.  Yoga for Absolute Beginners
---
New Adult Program Series
Are you looking for something fun and educational to end the week?  Look no further than our new workshop series for adults:
Friday Mornings at the Library!
The series combines game-time, which is great for your brain, with educational workshops led by experts in their field.  A light luncheon is included in every session.  The workshops are free of charge to Boonton residents, but registration is required, as space is limited.
Friday, September 28:  Coffee with a Cardiologist
For program details and registration, click here.
---
---
The Mak
erspace is Open!
Boonton residents are welcome to use the equipment in the new Makerspace.  We have sewing machines, power tools, button makers, and more.  Please check with the circulation desk for availability, and sign in.  
---
---
Adult Book Group
If you love to read and talk about what you've read, this one is for YOU!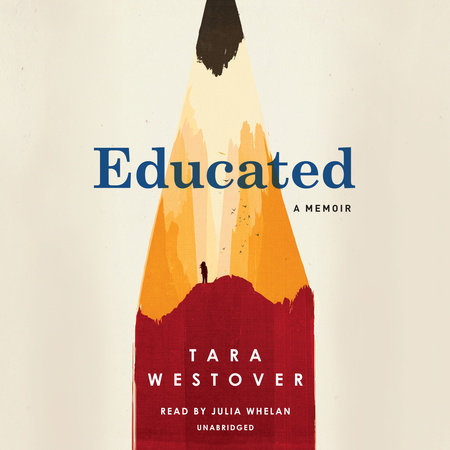 Our first meeting is scheduled for Thursday, September 27, 7:00 p.m.  
The selected title is Educated by Tara Westover.  5 copies of the book plus 2 pre-loaded Kindles have been set aside for the book club at the Library, first come, first serve. No registration required.  All are welcome.  Refreshments will be served.