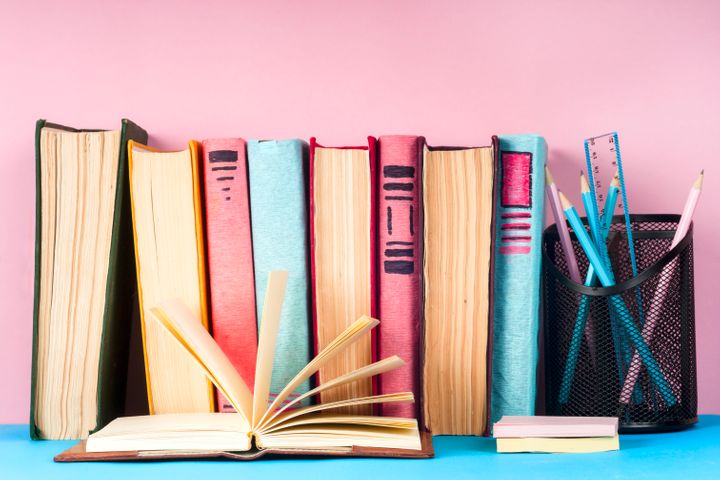 Book discussion groups are a great way to share your love of reading while meeting kindred spirits. The library's three groups welcome everyone.
Due to the current pandemic conditions, all groups meet via Zoom. You may register to receive your Zoom login credentials by emailing registrations@boontonholmeslibrary.org.
Mystery Book Club
This club meets on the third Monday of the month (unless it's a federal holiday) at 7 p.m. We read an eclectic mix of titles from traditional "cozies" to international thrillers. Suggestions are always welcome!
Adult Book Group
Our oldest book group meets on the last Tuesday of the month at 7 p.m. We read a range of genres, including modern best-sellers, classics, and non-fiction. Titles are selected through member suggestions and vote. The member whose suggestion is chosen, is expected to lead the discussion.
True Crime Chat Group
Our newest addition is a chat group, not a traditional book group. There might be a book about the chosen topic, or there might not be. The member who picks the subject collects resources of all different types and share them out to the group. Others add anything else they find of interest. Websites, articles (online or otherwise), movies, documentaries, books, podcasts, tv shows, etc. Members read/listen/whatever to whichever resources they want. Then we discuss.