Tuesday nights at 8 :30 p.m.
May 26: Knives Out When renowned crime novelist Harlan Thrombey (Christopher Plummer) is found dead at his estate just after his 85th birthday, the inquisitive and debonair Detective Benoit Blanc (Daniel Craig) is mysteriously enlisted to investigate. From Harlan's dysfunctional family to his devoted staff, Blanc sifts through a web of red herrings and self-serving lies to uncover the truth behind Harlan's untimely death. Rated PG-13.
June 2: CATS (2019) Musical fantasy film based on the 1981 stage musical of the same name by Andrew Lloyd Webber, which in turn was based on the poetry collection Old Possum's Book of Practical Cats (1939) by T. S. Eliot.
June 9: Once Were Brothers (2019) Robbie Robertson and The Band in a confessional, cautionary, and occasionally humorous tale of the creation of one of the most enduring groups in the history of popular music, The Band. The film tells a story of overcoming adversity and finding camaraderie alongside the four other men who would brothers in music and who together made their mark on music history.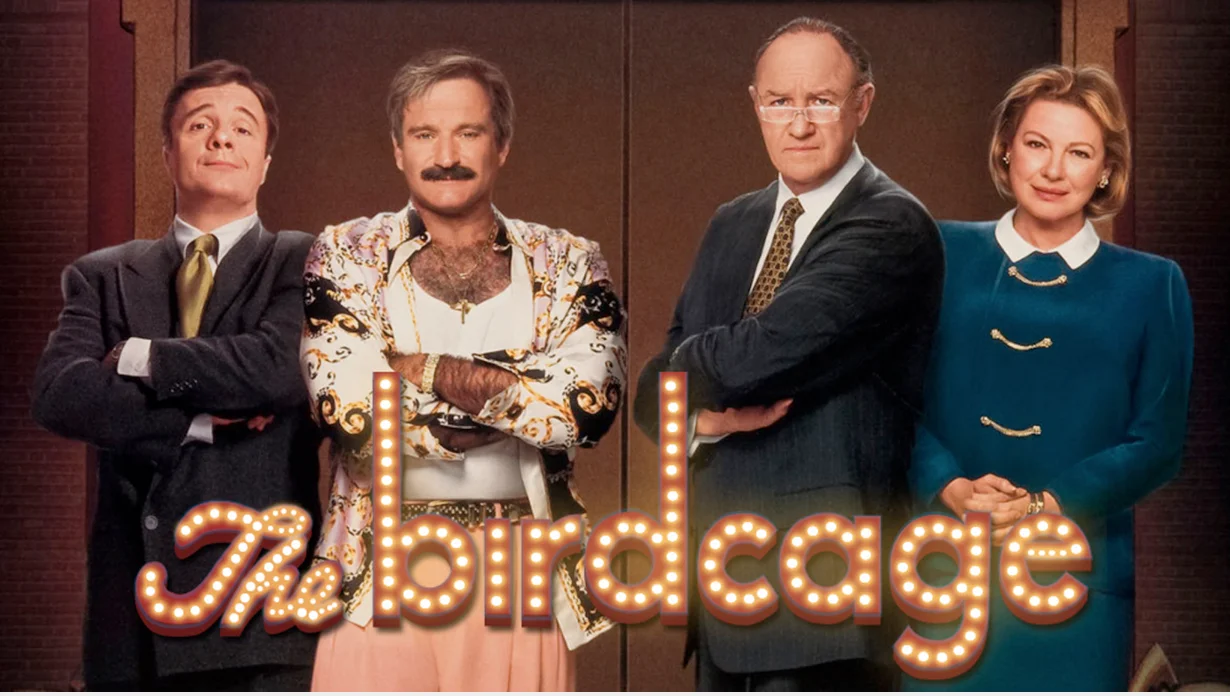 June 16: The Birdcage (1996) Armand Goldman owns a popular drag nightclub in South Miami Beach. His long-time lover, Albert, stars there as Starina. "Their" son Val (actually Armand's by his one heterosexual fling, twenty years before) comes home to announce his engagement to Barbara Keeley, daughter of Kevin Keeley, US Senator, and co-founder of the Committee for Moral Order. The Senator and family descend upon South Beach to meet Val, his father and "mother." What ensues is comic chaos.
June 23: The Gentlemen (2020) American expat Mickey Pearson (Matthew McConaughey) has built a highly profitable marijuana empire in London. When word gets out that he's looking to cash out of the business forever it triggers plots, schemes, bribery and blackmail in an attempt to steal his domain out from under him.
June 30: Rocky Horror Picture Show (1975) This low-budget freak show/cult classic follows the misadventures of Brad Majors (Barry Bostwick) and Janet Weiss (Susan Sarandon) inside a strange mansion that they come across on a rainy night. After their car breaks down in the woods, and they seek refuge in a towering castle nearby. Greeting them at the door is a ghoulish butler named Riff Raff (Richard O'Brien), who introduces them to a bacchanalian collection of party-goers dressed in outfits from some sort of interplanetary thrift shop.